Hi everyone I'm Marissa from
Rae Gun Ramblings
where I blog about all thing crafty, delicious, and bookish. I spend most of my days sewing for my
Etsy shop
where I sell handmade baby clothes and fan stuff for Young Adult readers. I'm so excited to be here a part of this handmade gift series with an quick and easy gift perfect for using up scrap fabric!
I have made simple
rosette headbands and hair clips
before but it wasn't until I saw some darling rosette necklaces at a boutique that I thought to put them on a pendant. To make a rosette pendant you just need one strip of fabric about 2 inches wide by 10-15 inches long depending on how big of a pendant you want and how think your fabric is. You'll also need a glue gun and and pendant bail.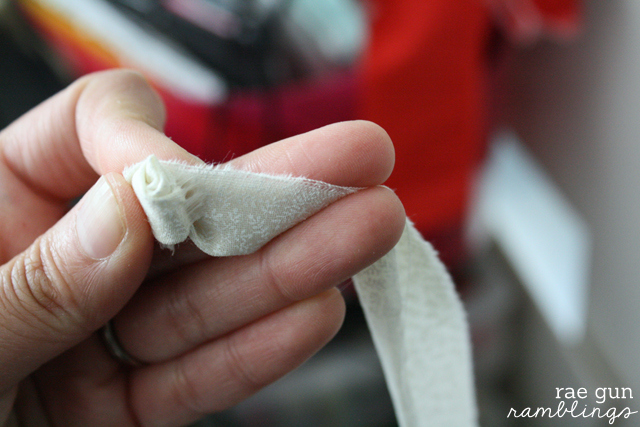 Start off by folding your piece of fabric lengthwise with the right sides facing out. Then roll the end a few times to form the center of the rosette. Apply glue to help it keep it's shape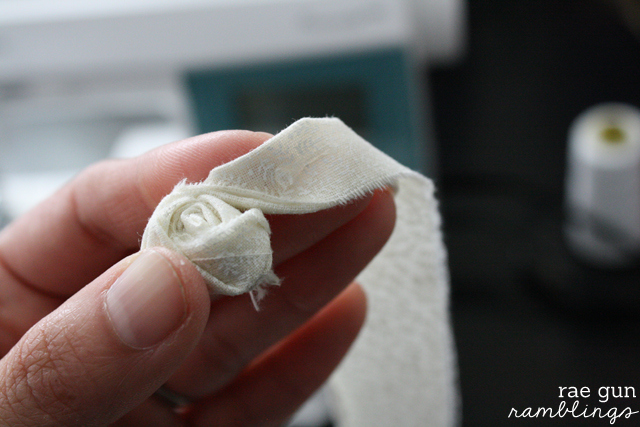 Next start folding or twisting the fabric as you wrap it around on itself stopping to glue every once in a while so that it stays secure. You will get a different look depending on if you fold or twist. I think both are pretty it is all a matter of preference and you might find that you like different techniques for different fabrics.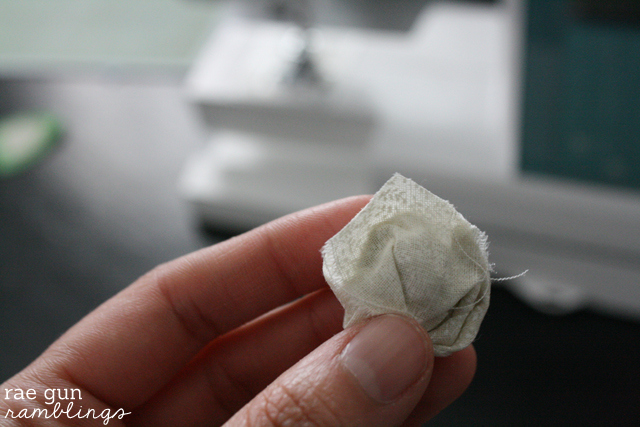 Once your rosette is to your liking cut your fabric so that there is just enough left when opened up to cover the back of the rosette. Glue that down. Trim any excess that might show from the front.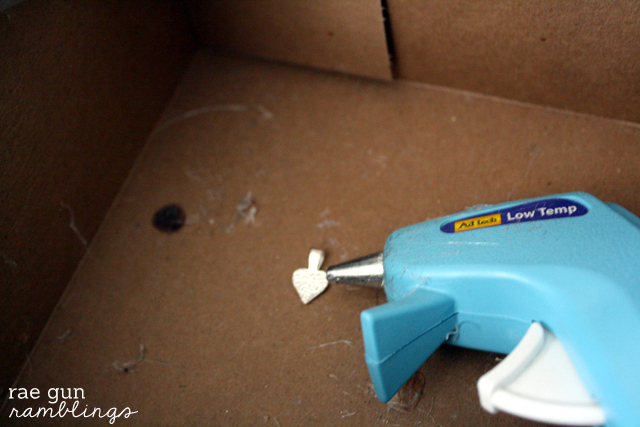 Add some glue to your pendant bail then string it on a chain and you are good to go.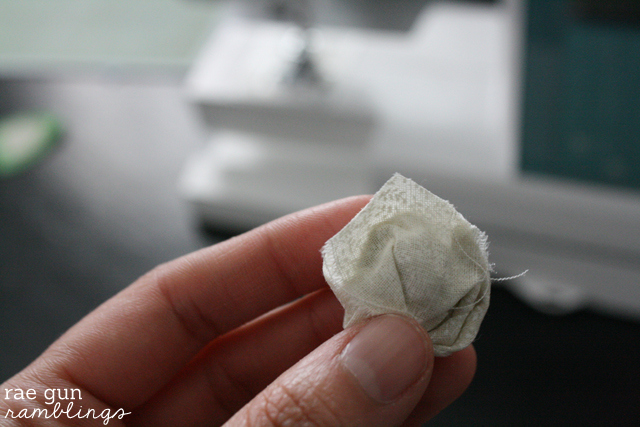 I hope you'll swing by the
blog
for even more simple handmade gift ideas and of course just to say hi!